Forget take-out! Green Bean Chicken is easy to make at home using a velveting technique that makes meat moist and super tender. Delicious with steamed rice!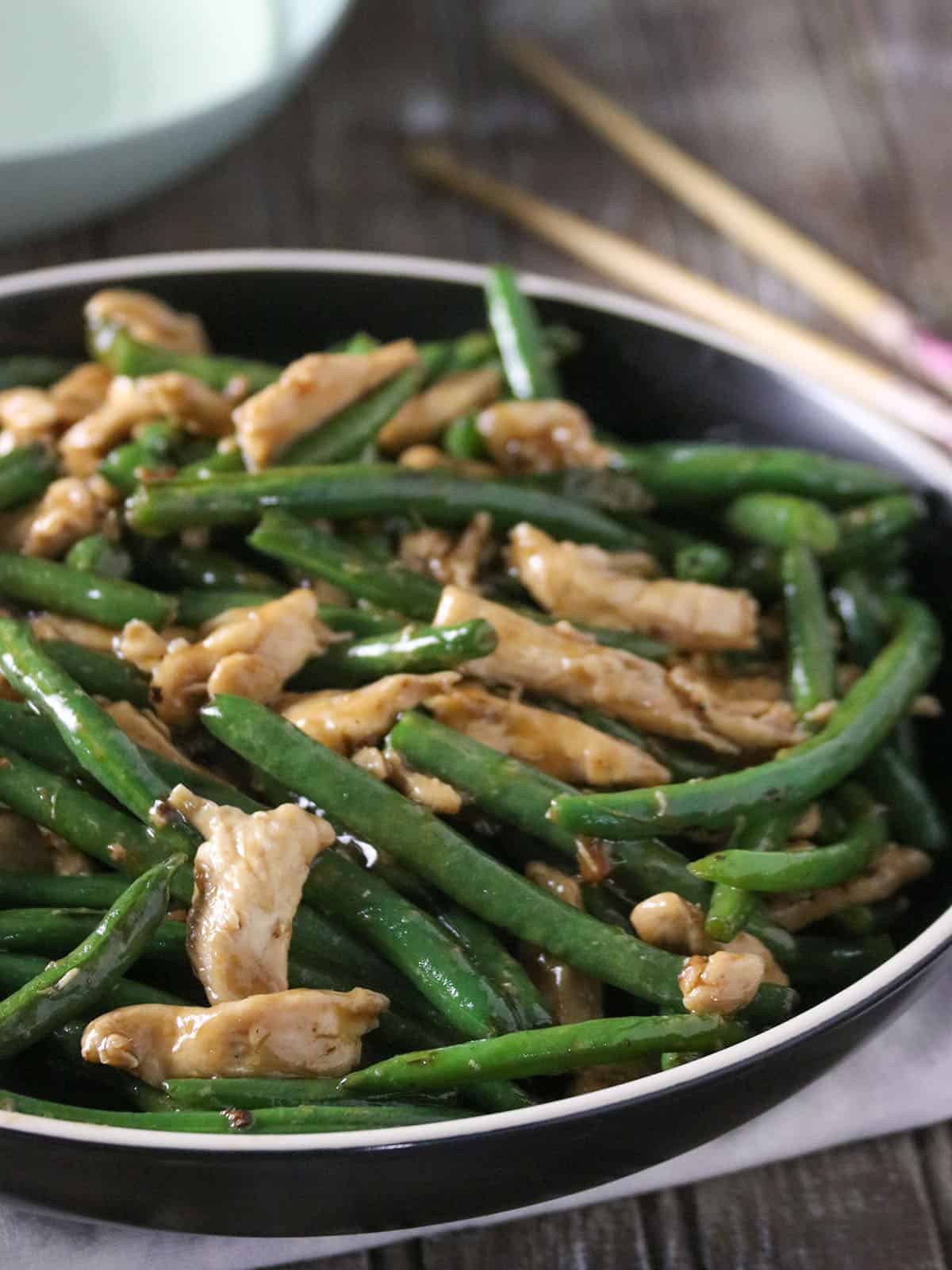 Table Of Contents
Three components

The secret technique

Cooking tips

How to serve and store

More stir fry recipes

Green Bean Chicken
Green bean chicken is one of my favorite Chinese food. I can never get enough of the tender-crisp green beans and moist chicken bites! And that sweet, sticky, salty sauce spooned over heaps of steamed rice? Nom nom heaven.
Luckily, this string bean chicken stir-fry is so simple to make, I can enjoy it at home without calling for take out. The dish requires basic pantry ingredients I don't have to run around town for and and is ready in minutes without me breaking a sweat.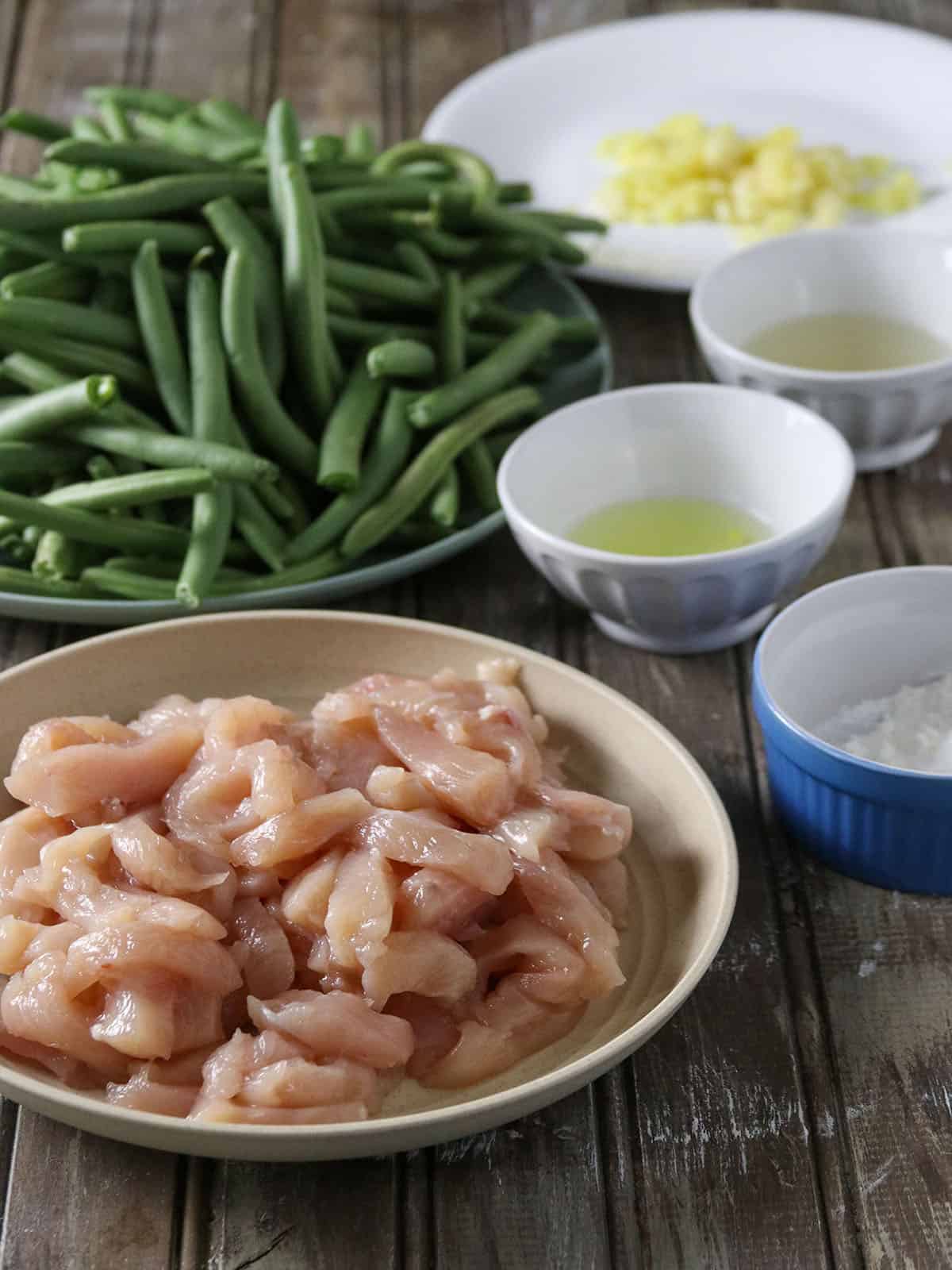 Three components
Veggies– green beans, also called string beans or locally as Bagiuo beans.
Protein– choice of chicken breast or thigh; slice into bite size pieces across the grain for a tender chew
Sauce– sweet and savory dark sauce made with chicken broth, light soy sauce, oyster sauce, rice wine, sesame oil, brown sugar, and cornstarch. Double the amount if you prefer a saucy dish.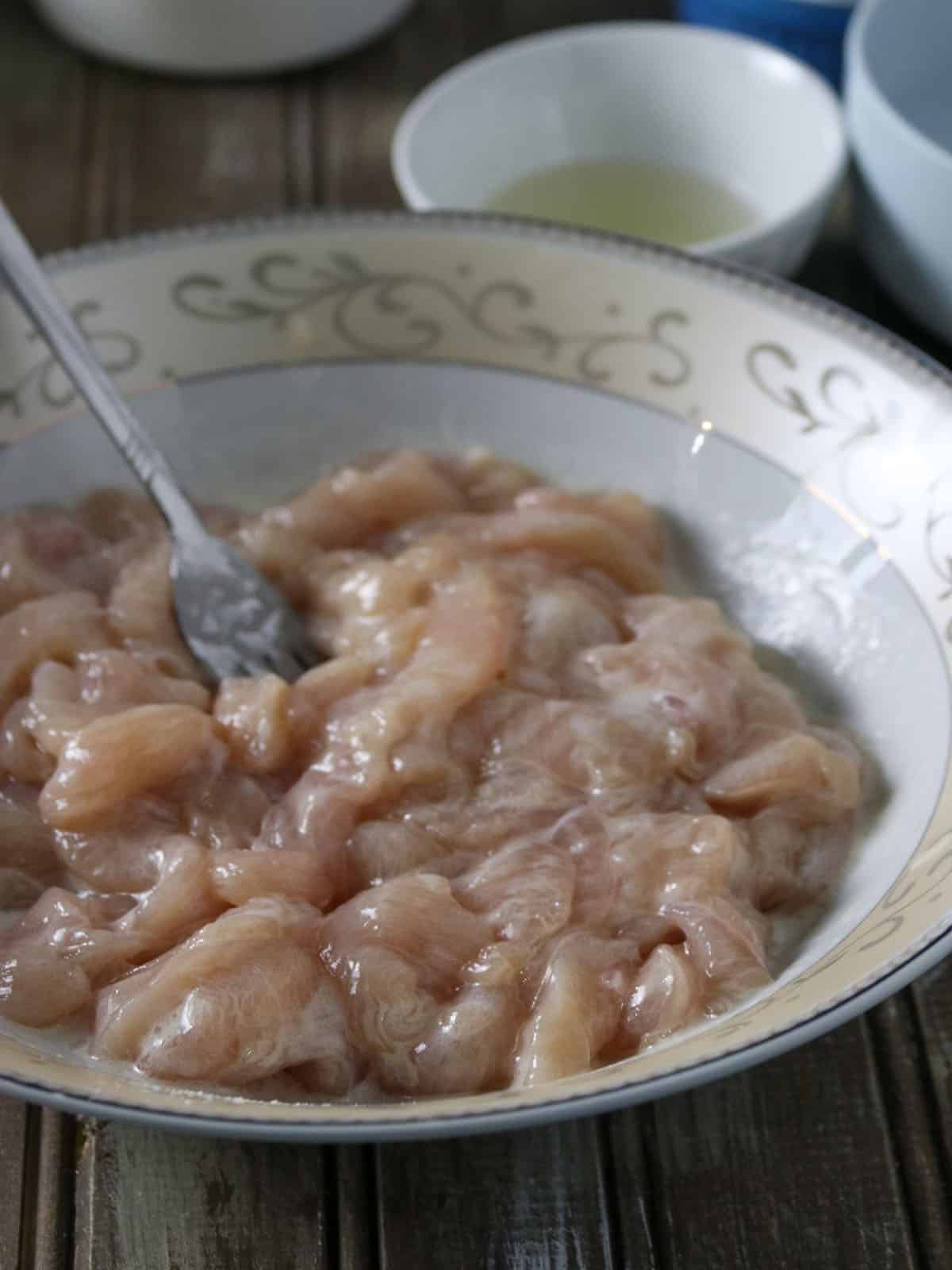 The secret technique
I am a big fan of the Chinese technique called velveting. The meat is marinaded in a mixture of egg white and cornstarch and then blanched in hot water or oil, creating a protective seal that keeps it super moist and tender.
If you love stir-fries such as Black pepper chicken and beef broccoli, this mode of cooking is a must in your food prep arsenal. Learn the simple trick and you'll be saying goodbye to dry, stringy meat in no time!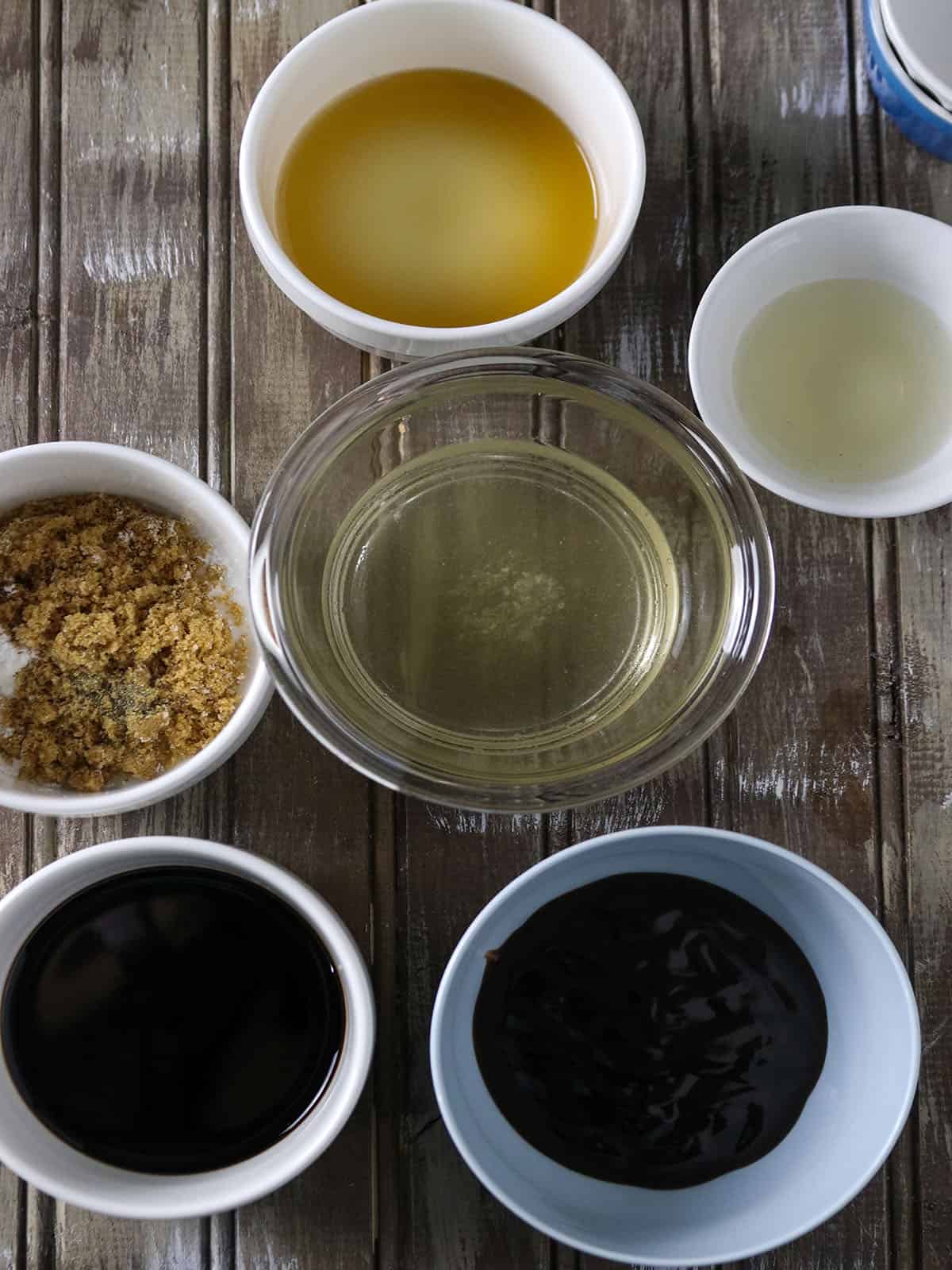 Cooking Tips
For a more tender green beans, sear on medium high heat until wrinkled and then add 1/4 cup water, cover, and steam until tender-crisp before adding sauce ingredients.
To add heat, stir in 1/4 teaspoon dried red pepper flakes to sauce.
How to serve and store
Enjoy this tasty stir-fry dish with steamed rice or chow mein noodles for an Asian-inspired lunch or dinner at home.
Store leftovers in a container with a tight-fitting lid and refrigerate for up to 3 days.
Reheat in the microwave at 2 to 3-minute intervals until heated through, stirring well between each interval. Or reheat in a dry skillet over medium heat, stirring well until completely warmed through.